A SECURE RETURN ON YOUR MONEY
A Certificate of Deposit (CD) gives you a secure, predictable return.2 Earn 5.00% APY when you choose a 9-month or 15-month CD.1 Visit your local banking center to open yours.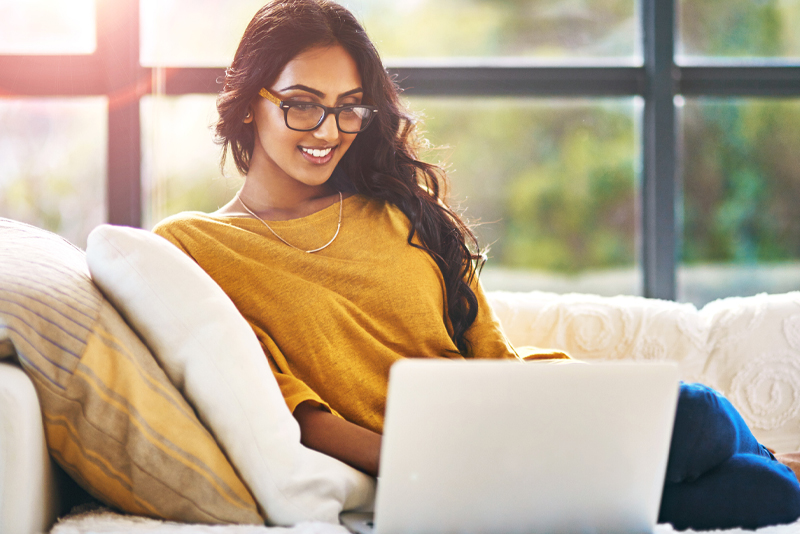 Start with as little as $500 or as much as $500,000.
Benefit from FDIC insurance up to $250,000.
Diversify your savings portfolio or save for a specific goal.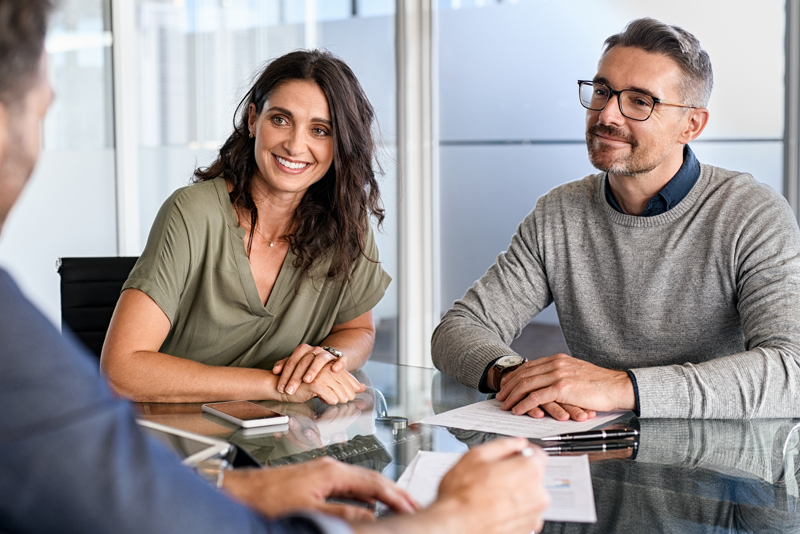 Let's talk about your savings plan! Right now, our best CD rates are our 9-month and 15-month options. However, an Old National banker can help you develop a savings strategy that best fits your needs.