OLD NATIONAL SUSTAINABILITY PRACTICES
We continually examine our organizational practices and our role in cultivating strong and sustainable communities. We work in partnership with team members, clients, vendors and communities to develop practices for social, cultural, economic, and environmental sustainability.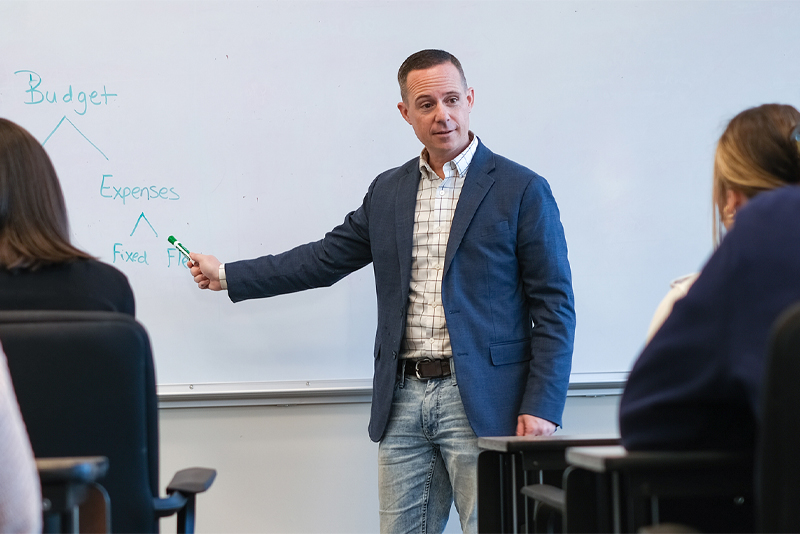 SOCIAL SUSTAINABILITY
Social sustainability is defined as Old National's ongoing focus on investing in and sustaining our communities. We accomplish this through Old National Bank Foundation grants, sponsorships, board service by team members, donations of physical assets and advancing financial literacy and education.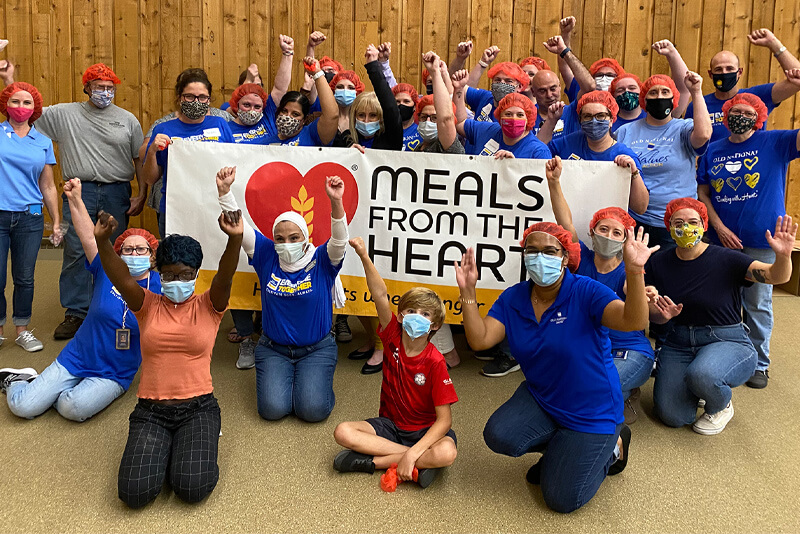 CULTURAL SUSTAINABILITY
Cultural sustainability includes empowering team member volunteerism, providing strong employee development initiatives, promoting a highly ethical environment and fostering diversity, equity and inclusion.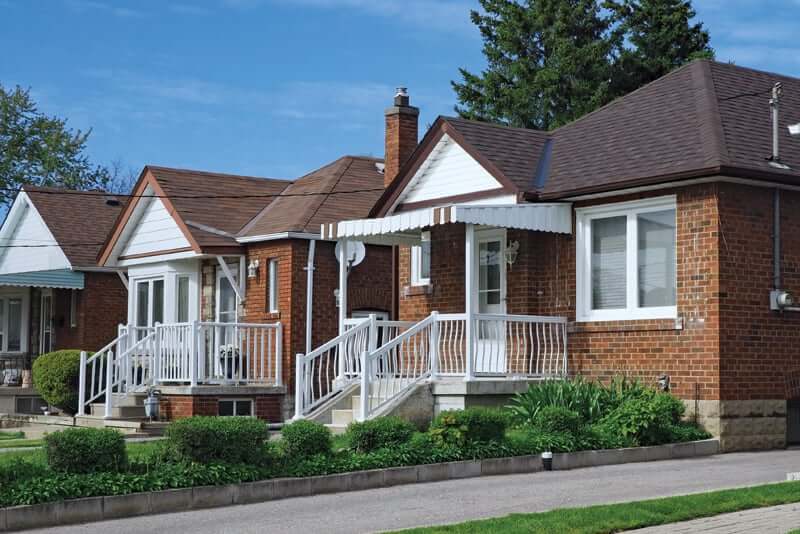 ECONOMIC SUSTAINABILITY
Economic sustainability includes strong corporate governance practices and responsible utilization and conservation of our resources. We are also committed to promoting economic development through investment in community-strengthening initiatives like historical real estate, affordable housing and alternative energy projects.