OLD NATIONAL SPONSORSHIPS
Caring for our clients means being an active and dynamic partner in the cities and towns we serve. Through sponsorships, Old National helps organizations improve the quality of life in the areas where our clients, team members and shareholders live and work.
Partnering Through Sponsorships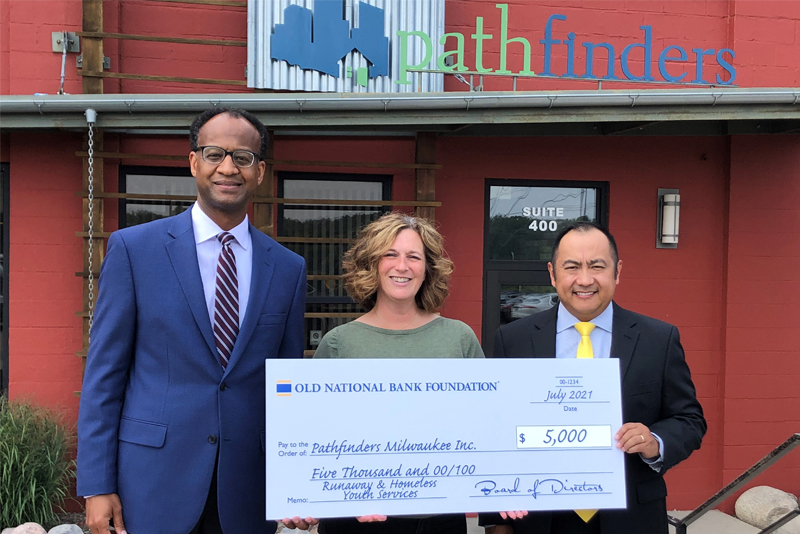 MONETARY SUPPORT FOR EVENTS OR ACTIVITIES
Sponsorships enable us to partner with many community organizations. Typically, they are in exchange for advertising or publicity that directly benefits Old National. Our goal is to make meaningful contributions, measure the results of our sponsorships, and work closely with the organizations we support.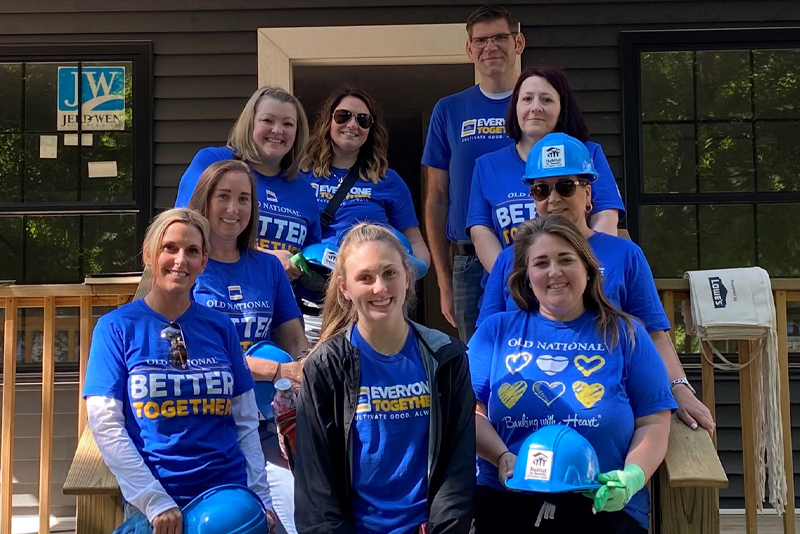 One-time events
Fundraisers
Golf tournaments/scrambles
Corporate tables at galas
Sporting events
Special events (telethons, marathons, races or benefits)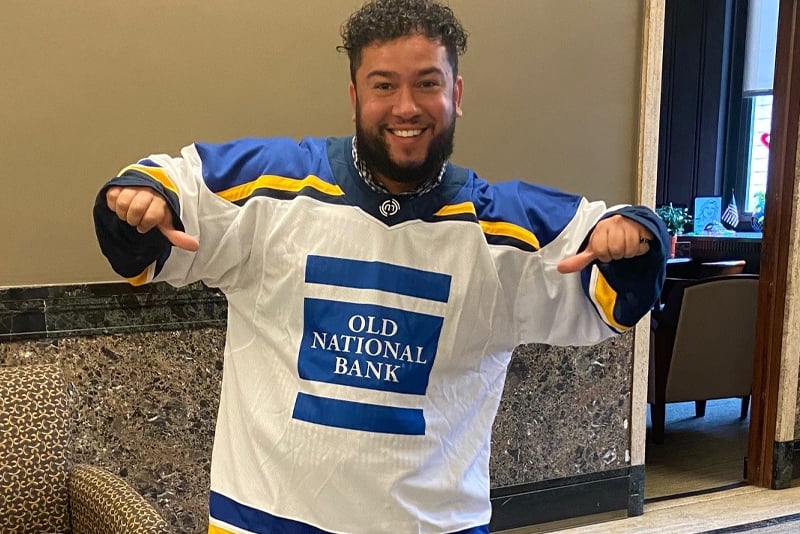 Our Community Engagement Process and Guidelines have important information for those interested in applying.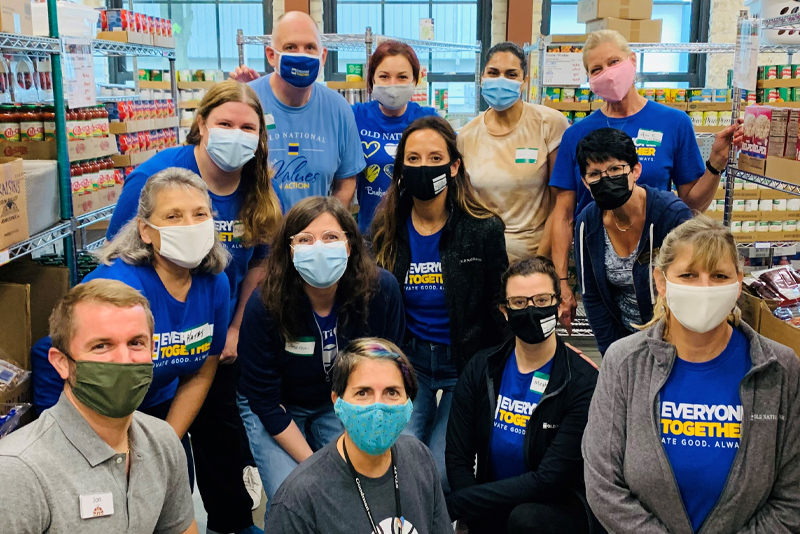 OUR IMPACT BY MARKET
Old National sponsorships enable us to give back to our communities by supporting a wide range of events and activities.