MAKE RECREATION FUN AND AFFORDABLE.
Whether you're ready to hit the water, campground, open road or snow, we can provide financing for the vehicles to take you there. Start with a pre-approval to make the buying process easier and to have more negotiating power.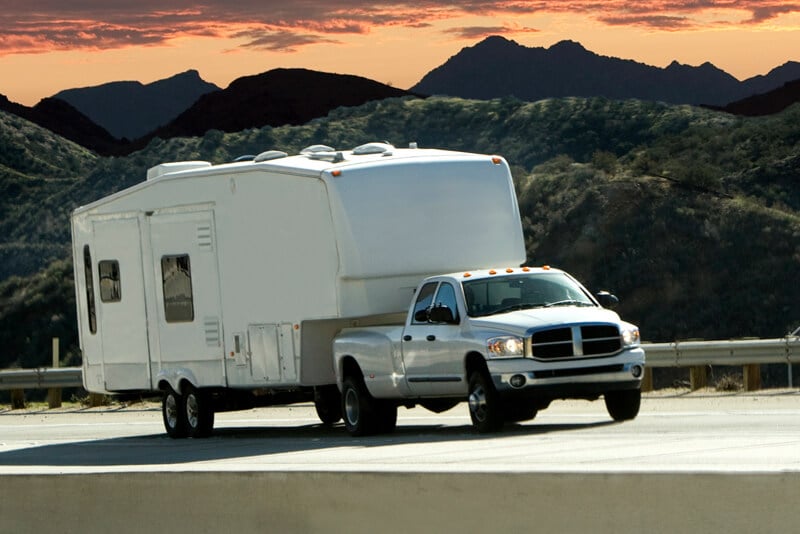 Whether refinancing or purchasing a boat, motor home, RV or camper, we have a loan solution that fits your budget and style. We allow you to focus on the fun part of owning a boat or RV.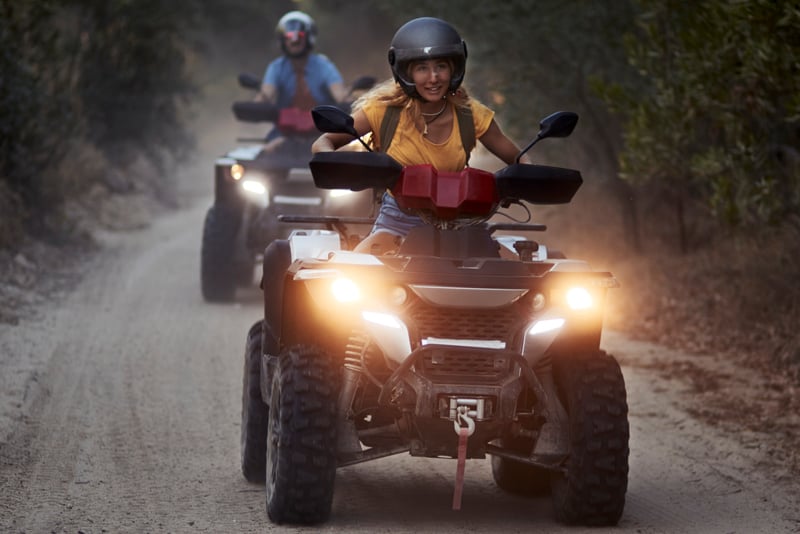 Dreaming of a new motorcycle, snowmobile or ATV? Now's the time to make that dream a reality. We have the financing solutions that make enjoying that next adventure more affordable than ever.