How Old National Bank supports, recruits, advances military veterans
Old National Bank is proudly committed to supporting veterans and military members through an internal employee Impact Network that provides a comfort zone and increases camaraderie for team members that are veterans. These volunteer-based Impact Networks are led by team members and are open to all Old National employees who are passionate about driving engagement, creating awareness of diverse backgrounds and experiences, and building a culture of inclusion across the organization.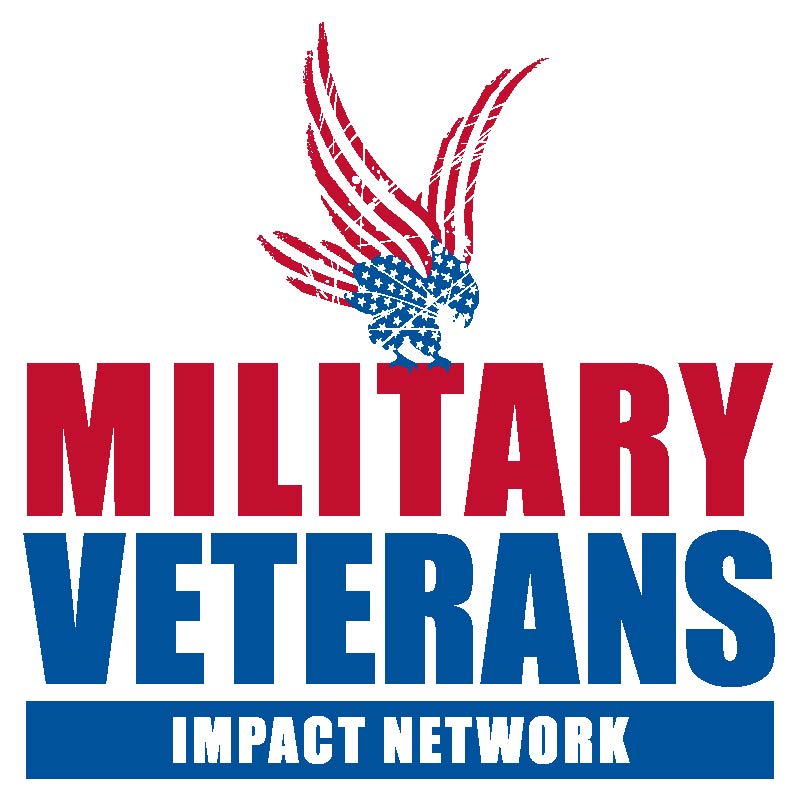 ONB's Military Veterans Impact Network (MVIN) is co-chaired by Jeff Boudreau and David Hatton and is comprised of approximately 100 team members located in multiple regions throughout our organization who work together to support and promote veterans. The MVIN is responsible for coordinating companywide efforts to create sustainable programs for transitioning veterans while providing team members who are military veterans — and their family members and supporters — with education, resources and networking opportunities.
"Most veterans face many challenges when transitioning to the civilian world," said the MVIN Co-Chair and former U.S. Marine Boudreau. "Groups like the Military Veterans Impact Network help people to better understand those challenges and assist veterans in becoming more engaged by being patient as veterans unpack and embrace their experience, build relationships and become fully present at work."

This leads to positive outcomes for the veteran, fellow team members, clients, the company and the community.
The mission of ONB's Military Veterans Impact Network is based on three strategic pillars:
Professional Development – Providing networking and development opportunities for veterans and veteran allies
Business Enablement – Attracting, promoting and retaining veteran talent
Community Involvement – Supporting veteran organizations in our communities
Professional Development
The MVIN has partnered with Old National's Learning & Development team to develop a mentoring program for ONB Veterans. Many of our executive leaders have volunteered to be a mentor to our veterans and veteran supporters.

Boudreau and Lorie Clevenger have collaborated to create a mentor bootcamp, which is a one-of-a kind training experience designed to inform the mentors and mentees of the unique challenges that veterans face and to provide practical techniques for overcoming those challenges.
Business Enablement
In partnership with ONB's Talent Acquisition team, the MVIN works to develop strategies to help attract, retain and promote military veterans.

Two recent examples include developing informational MVIN buck slips and creating ONB-customized Challenge Coins. Challenge Coins are an American military tradition, meant to instill unit pride, loyalty and fellowship, and to reward hard work and excellence. Buck slips are two-sided cards that explain who the MVIN is and includes a call to action encouraging others to join.
Community Involvement
Old National and its team members have supported many veteran organizations in the markets we serve across the Midwest with both volunteer time and monetary donations. Just a few examples include:
Honor Flight
Wreaths Across America
VA clinics
Carry the Load
Tee it Up for the Troops
Ruck March
Seats for Service
"Our CEO, Jim Ryan, and our Old National leadership team set the tone at the top," Boudreau says. "One of our company values is inclusion, which our culture fully embraces. At Old National Bank, we practice and promote the 'Better Together' theme, and we're encouraged to bring our full self to work.
"This strategy has truly the greatest impact on veteran inclusion and allows us to continue our work in recruiting, supporting and retaining veterans who are so valuable to our company and the communities we serve."

To learn more go to oldnational.com/about-us/careers/active-military-veterans.