FINANCIAL EDUCATION WORKSHOPS
Old National is proud to provide a variety of financial education programs, including online and in-person options. They are available for employers to offer at the workplace, to bring to non-profits and schools, and more!
Bring Our Program to Your Organization

We believe improved financial knowledge leads to a better future for individuals and families. In turn, this creates stronger communities. Our associates have used their expertise to develop or partner in the creation of several financial education programs for the communities we serve.
Additional Community Programs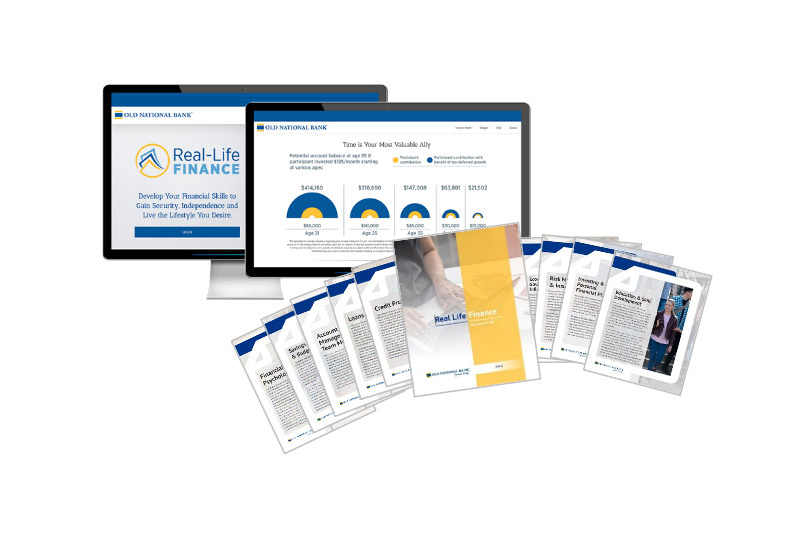 Access to 46 individual personal finance lessons, including Financial Psychology, Budgeting, Home Ownership, Account Management, Credit, Loans and Debt, Jobs and Careers, Entrepreneurship, Taxes, Risk Management, Insurance, Retirement and Investments.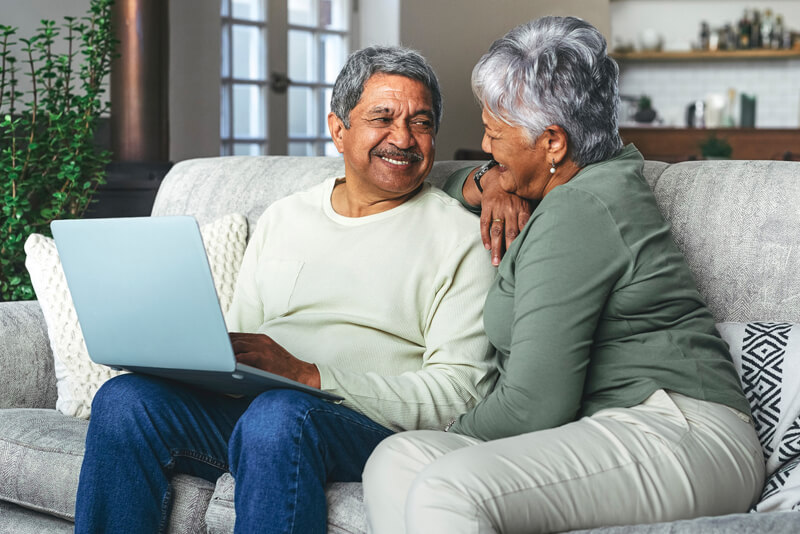 This program outlines tools for seniors to detect, protect against, and report financial exploitation. We want to keep seniors safe from fraud.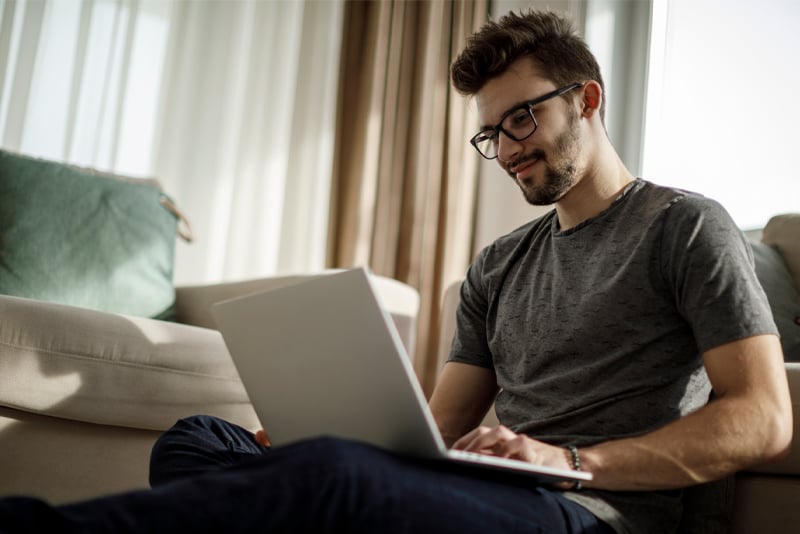 12 STEPS TO FINANCIAL SUCCESS
Empowers at-risk adults, specifically those incarcerated for non-violent offenses, to take control of their future and achieve financial success.
The 12 Steps to Financial Success program received the Wolters Kluwer Community Impact Award in 2017 and the ABA Community Commitment Award in Financial Education in 2015.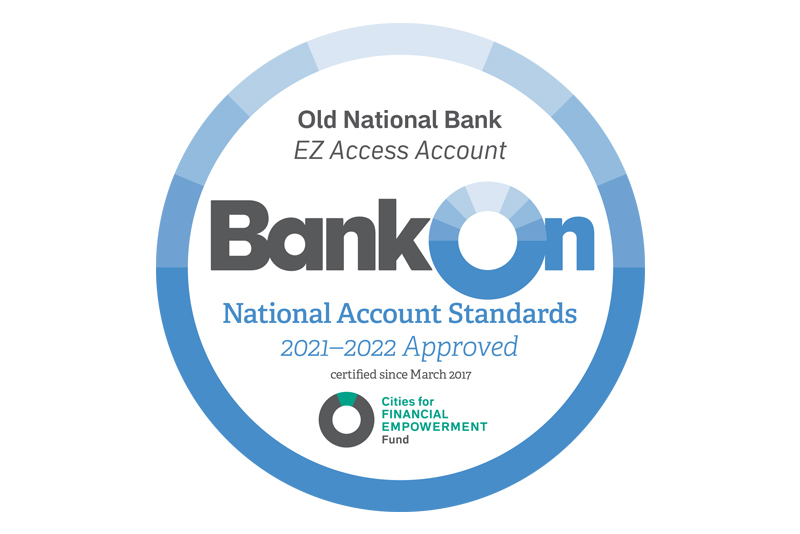 BANK ON
Provides mainstream financial services to those who would not otherwise have a banking relationship. This program equips individuals to successfully manage their accounts.