FOREIGN EXCHANGE WITH OLD NATIONAL
American businesses of all sizes often operate internationally as importers, exporters, or both. Many use U.S. currency for their international transactions, but foreign exchange risk is part of all international cash flows, even those denominated in US dollars. Old National can help exporters or importers be more competitive.1 To learn more, contact your Relationship Manager, Treasury Management Consultant, or Foreign Exchange representative at Old National Bank.
Ready to get started?
Contact Foreign Exchange
Phone: 800-704-3084
Email: FXSales@oldnational.com
Traveling abroad and looking to get foreign currency? You may place an order at any Old National banking center. Learn more.
ONB Foreign Exchange Solutions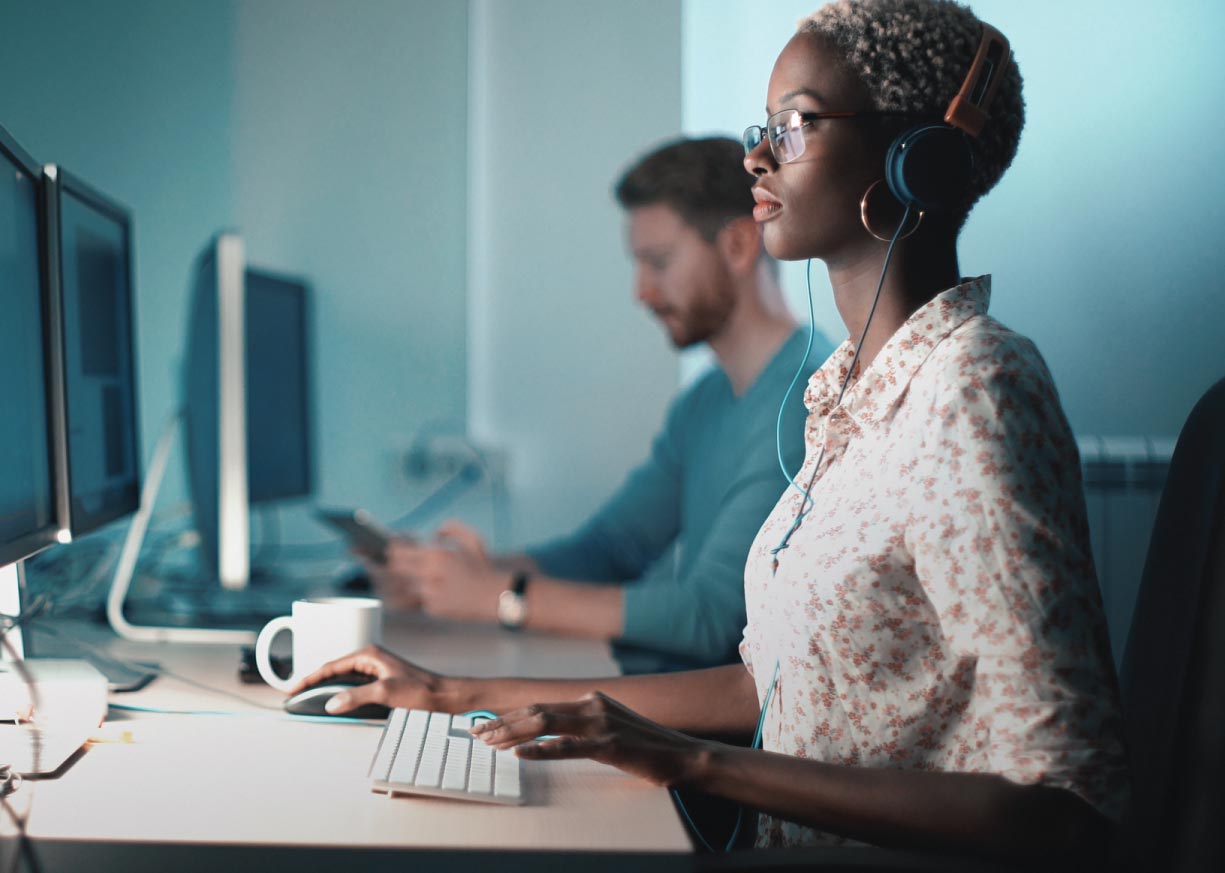 PAYMENT PRODUCTS
Wire Transfers
Foreign Cash Letters/Foreign Collections
Foreign Currency Drafts
FOREIGN CURRENCY RISK MANAGEMENT
Spot Contracts to buy or sell
Forward Contracts
Window-Forwards
Non-deliverable Forwards
Swap Contracts2